Apura Yoga -Surf and Yoga Retreats in Portugal

Is proud to offer transformative and inspiring yoga retreats, surf and yoga retreats in Portugal, SUP & yoga retreats, yoga & meditation retreats, deluxe surf & yoga retreats, as well as yoga events & workshops in Portugal and elsewhere. Apura Yoga Retreats are different, creative, authentic, inspiring, intense and are a lot of fun! Take advantage of our shared combination of more than 30 years of yoga practice and 25 years of surf experience between the both of us. Donovan also has a very unique background and training in Tibetan Buddhism teachings which brings an element of meditation instructions that you will not find in other yoga and meditation courses. We invite you to come explore Portugal, leave your worries behind you and experience a yoga retreat that you'll never forget.
Surf and Yoga Packages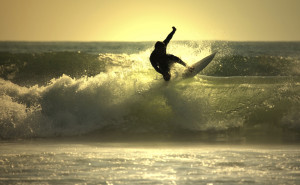 Surf and Yoga Deluxe retreats-
If you are looking for an upscale retreat check out our new retreat location in Peniche, Portugal.
Stand Up Paddle (SUP) and Yoga Retreat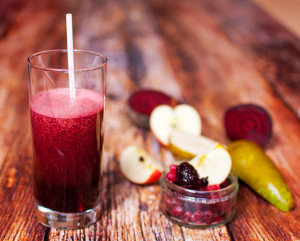 Let go and love yourself! Come join us for an easy detox week on the beach.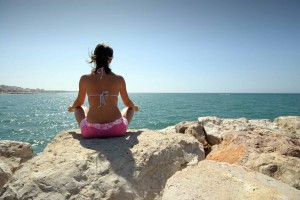 Find peace in your mind and relaxation in your body.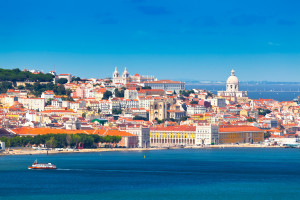 Take in a new impression of Lisbon on this retreat and do a yoga safari with us!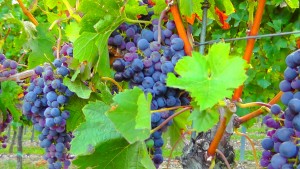 Start each day with yoga and end each day with an exploration into local wineries of Portugal.
Testimonials
Many camps will teach you to ride a board, but at Apura you will learn to surf waves.
Apura Yoga and surf sessions are the best combination…Apura girls always had the best mood and the most energy.
Yoga on the sun deck under the sky was amazing, a whole new experience.
Amazing experience! Like minded people made the whole trip unforgettable. Highly recommended to others.
Best yoga session I have ever had.

Great relaxing combination!
Donovan has been surfing his whole life and he really knows what aspects of yoga are a great addition to surfing.
Find yourselves and enjoy the moment.
I loved it! It was really relaxing.

Unique combination of surfing and yoga. Balance for body, mind and soul. Hanging loose at its best!